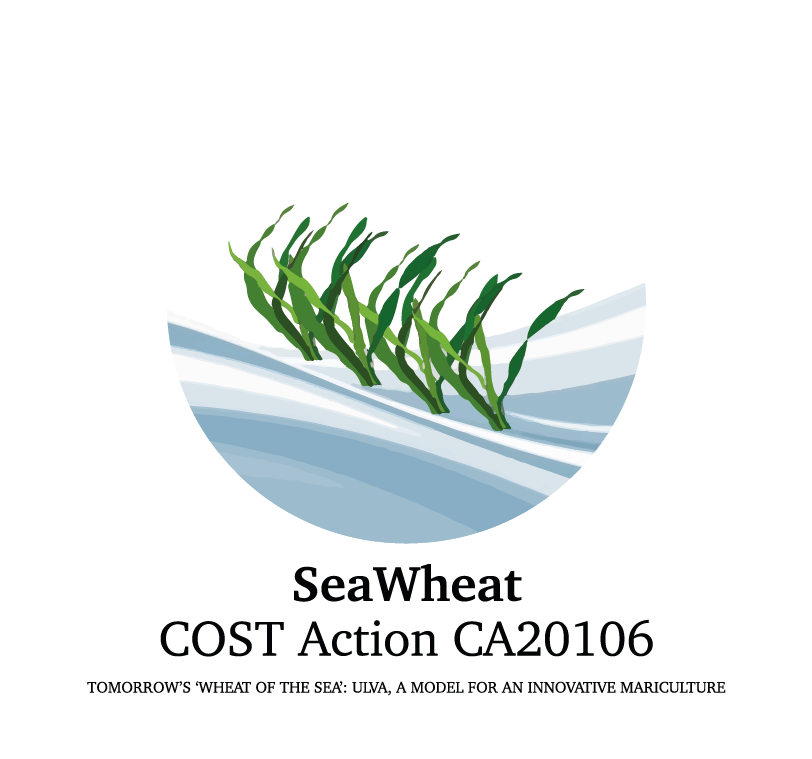 The COST Action SEAWHEAT is kicking off today in a virtual setting with the administrators in Brussels, and the Management Committee chose over the past few months. The network is titled:
TOMORROW'S 'WHEAT OF THE SEA': ULVA, A MODEL FOR AN INNOVATIVE MARICULTURE
The innovative network has come to fruition through a lot of hard work by Professor Muki Shpigel and Dr Leigh Livne of MKMRS – it can be best described nu
merically!
2 (plus!) years of planning and writing

86 collaborators across Europe and abroad

2 submissions

1 rejection!

4 years of grant funding
We wish you the best of luck!