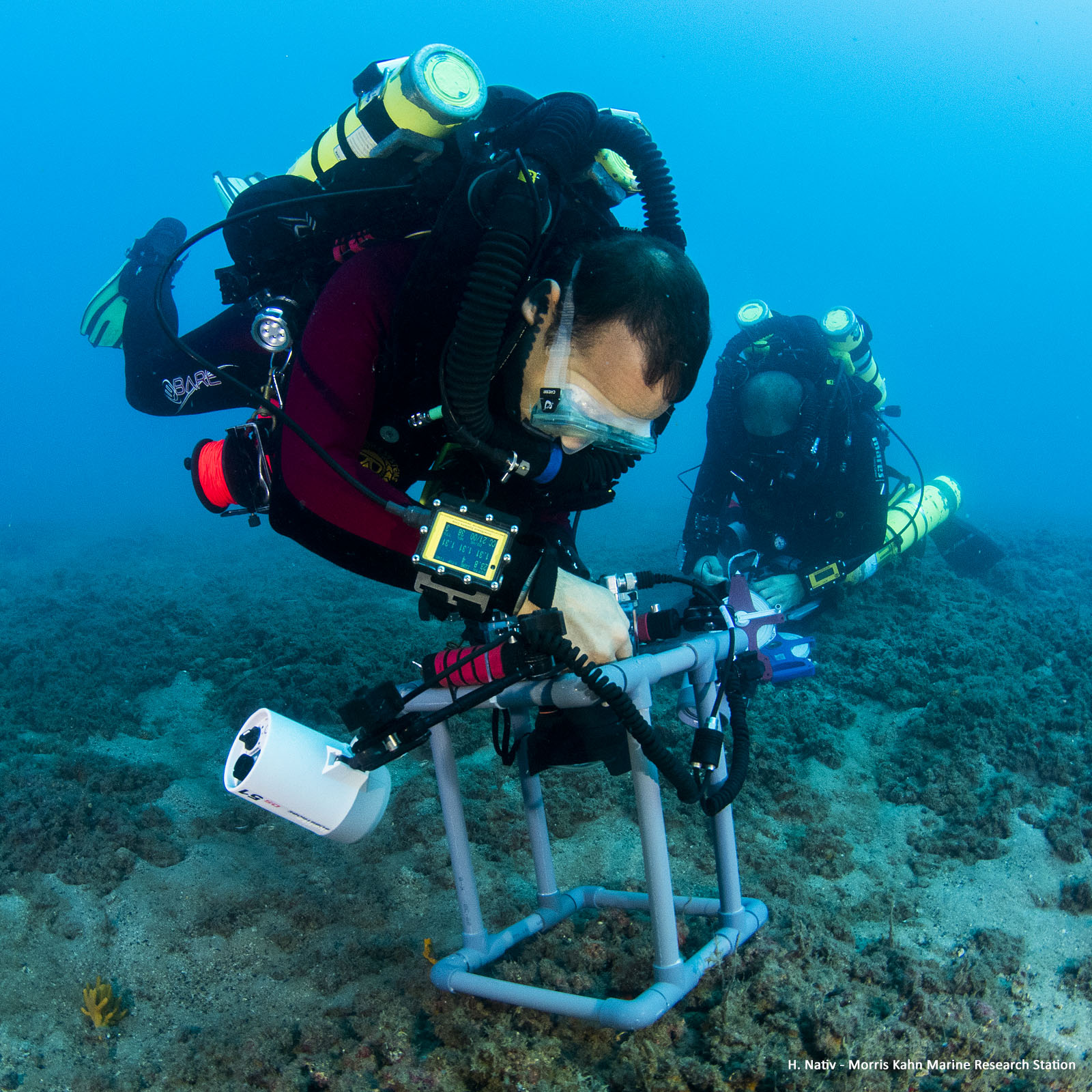 As we are limited to short SCUBA diving times per site, it is important for us to acquire as much quality data as possible from each dive. Documenting and photographing monitoring dives assists us to conduct long term ecological research that is both reliable and accurate.
Environmental conservation – Photography is considered an environmentally friendly method that reduces damage to sea creatures compared to that of older methods, like poisoning or sampling requiring the removal of organisms for laboratory research.
Data source – Conserving data sources and reducing sampling error obstacles.
Consultation with experts – Possibility to share and consults with research specialists following the dive.
By providing a camera to individual diver and using them as part of our sampling protocol, saving all the collected information in a database, we are able to perform data retrieval as well as support the species identification by numerous research specialists, even after rising to the surface.