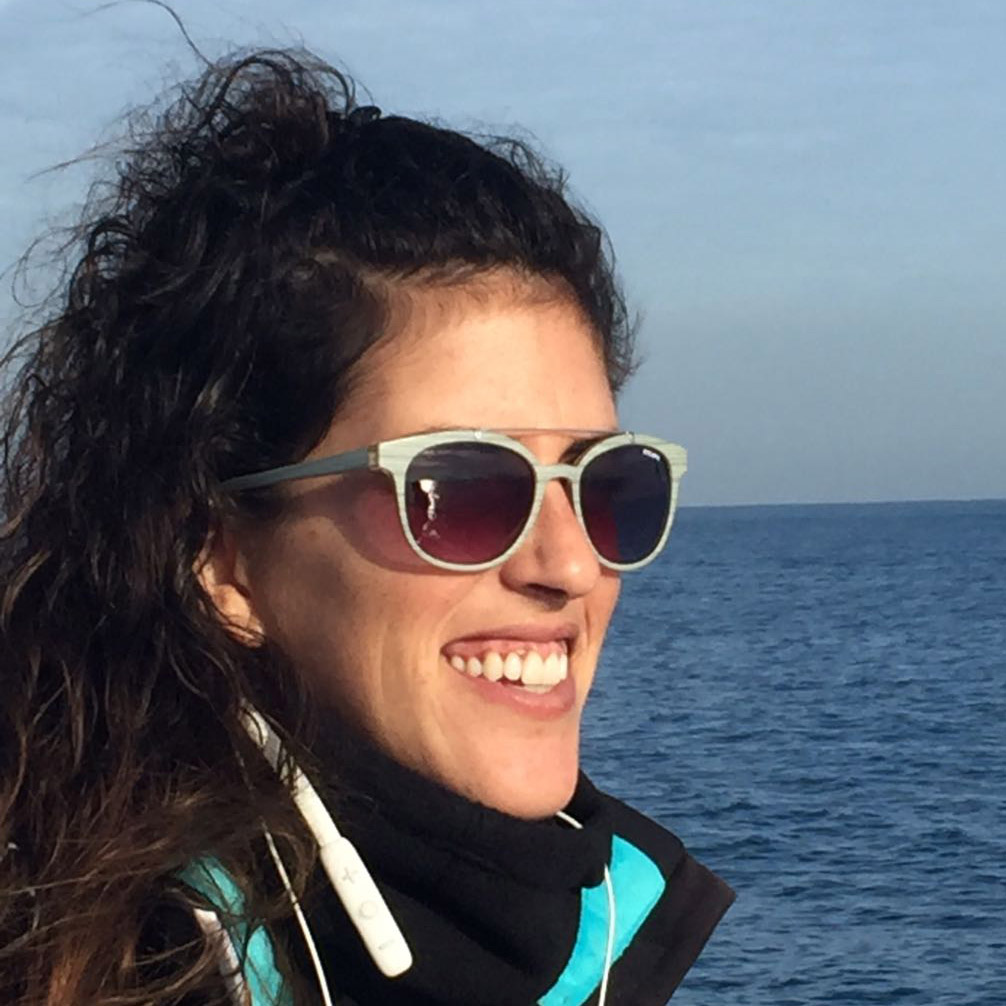 Ph.D 
tal.benezra13@gmail.com
+972544338447
Project: Nutrient Limitation Dynamics in the Israeli Shelf
Academic Education:
BSc – Marine Biology, Ruppin Academic Center (Michmoret),
Israel (2013-2016)
MSc – Marine Biology, University of Haifa, Israel (2018-2020)
Background:
Tal has started her Ph.D. with Professor Mike Krom, Professor Dani Tchernov, and Professor Ilana Berman-Frank as part of the Marine Chemistry Laboratory at the station. During her masters, she created the first high-resolution and high-sensitivity nutrient dataset from the Israeli shelf and off-shore water, that showed the seasonality of nutrient concentrations in the EMS. Tal has developed a new APA and chlorophyll bioassay that will allow the assessment of autotrophic and heterotrophic nutrient limitations.
Current Research:
In her Ph.D. work, she aims to assess the nutrient limitation of different phytoplankton taxa during different seasons and develop new methods to evaluate the community composition and activity in regards to their chemical environment. This will allow quantification of the autotrophic activity of the system and the effect of the changing climate and pollution on these crucial populations.
Publications: 
Ben-Ezra, T., Krom, M.D., Tsemel, A., Berman-Frank, I., Herut, B., Lehahn, Y., Rahav, E., Reich, T., Thingstad, T.F. and Sher, D., 2021. Seasonal nutrient dynamics in the P depleted Eastern Mediterranean Sea. Deep Sea Research Part I: Oceanographic Research Papers, p.103607. https://doi.org/10.1016/j.dsr.2021.103607